I know, the prime time of summer holidays have passed. But the heath remains in the air, the sun-kissed skin calls for light colored attire, like these leggings, and the smell of salt water seems to have no intention of leaving your hair. The vibes are just right to indulge in summer for a bit longer. One thing that screams summer is a good, lighthearted book in hand. Here are my top picks, some of them you might find odd but bear with me. If summer is not also the time for adventure, I don't know when it's the best time for you to change your ways and peek out of your comfort zone.
If you're lucky, your vacation plans take you far away. Also, how to make that trip shorter? Immerse yourself in a good read.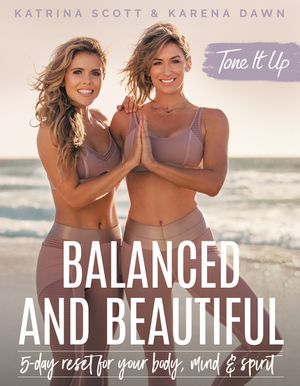 Maybe you're into fitness and nutrition and a pair of my favorite trainers has a new book out, called Balanced and Beautiful. They are all motivating, empowering, and refreshing for your body with their workouts that require no to little equipment. Furthermore, with healthy nutrition plans that power your body and relaxing routines that ease you through tougher times. Plus, they have built a community of equal minded women who are all so open and wonderful that you can connect with through any of the social media. Fun, right?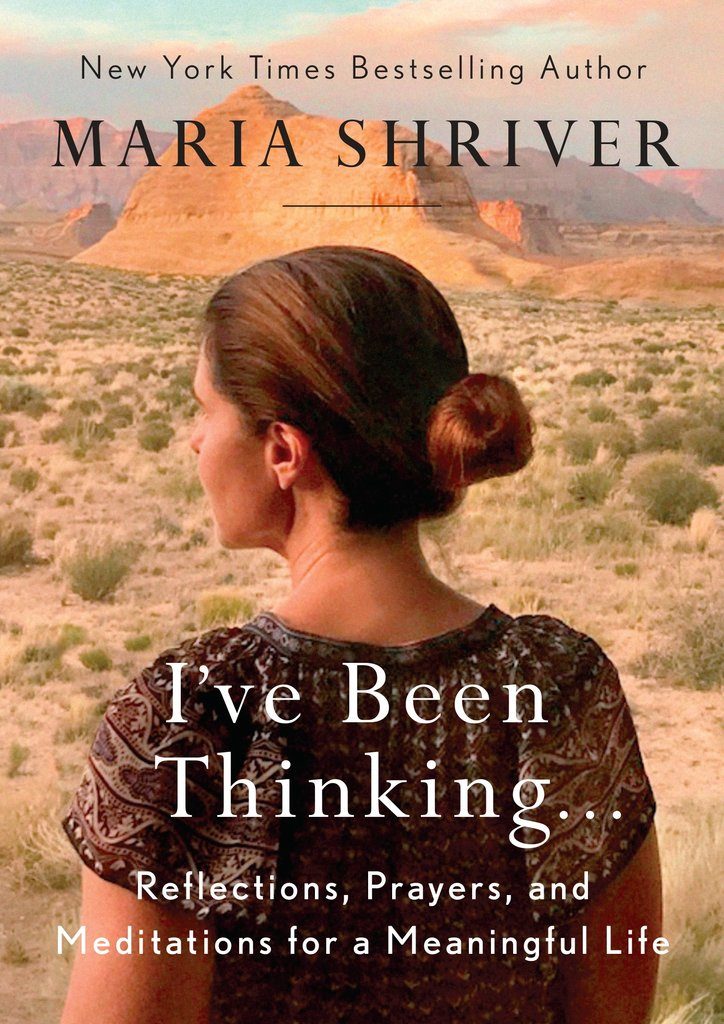 Another one that is not just good for you but as a gift also is Maria Shriver's I've Been Thinking. It's a relaxing collection of meditations, mantras, inspirational quotes, and reflections that inspire you to be better at not only at what you do but first and foremost, at who you are.
I know, summer is a downtime for business. Or is it? If you're a boss babe, you'll wisely use your August to start executing things starting September. Elena Favilli and Francesca Cavallo put together a wonderful tale called Good Night Stories for Rebel Girls. It might be targeted at a younger generation but it's filled with stories told by extraordinary women from all over the world. Plus, we are all still young and always vibrant to tackle goals. So, it's a free ride to inspiration. Plus, the imagery is vivid.
Last, but definitely not least, you might want to tap into your femininity by an odd choice at the first glance. The book namely is called Pussy but I'm sure you'll find lessons from it valuable as it is more about how to spoil yourself, how to own who you already are, and how to grow from here on out.
Or, just maybe, the end of summer is the time to reflect and stem from it a better person. Go for a 12-week course in a book called The Artist's Way. It will transform your days into wells of productivity by writing down your thoughts first thing in the morning and taking yourself out on an artist's date once per week. The latter is a practice I have actually been doing for a while now. Those dates are the best you can give your soul to fuel your future ventures.